Withthis is so easy:
Create Your Canvas
or choose from
gallery
MOST POPULAR TYPES OF CANVAS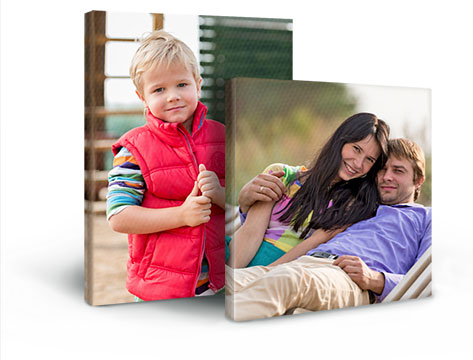 CANVAS FROM A PHOTO
The best idea on how to highlight the interior with a favourite picture of yours. Create an original design of a photo painting exactly according to your wishes and sense of style. Your interior can be as unique as you are.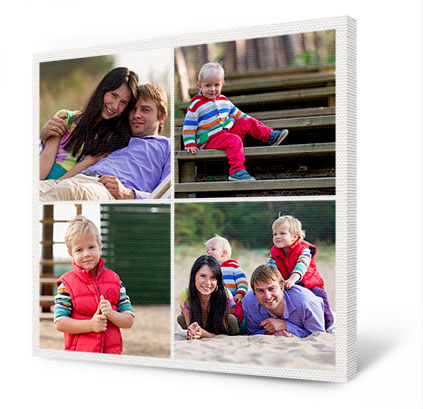 or
CANVAS COLLAGE
FROM SEVERAL PHOTOS
Select the layout, upload your favourite pictures into specified fields and the interior of your room will be enhanced with modern design object – canvas collage! Very simple, but bright and modern at the same time.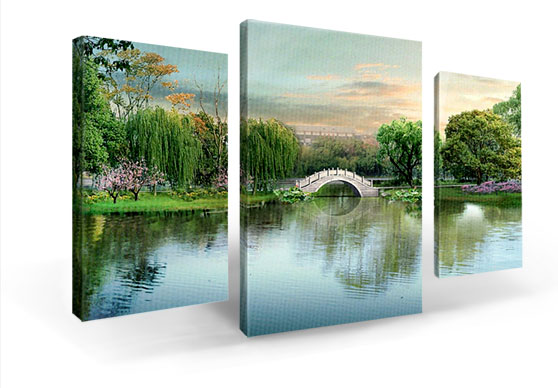 MULTICANVAS
FROM ONE PHOTO
Acquire beautiful, modern, large-scale interior solution that will fit perfectly in a private house, apartment or office. Design object is created by splitting a single photo into several canvases. Multi canvas will have an impact on any guests visiting your house or office – 100% guaranteed way to capture the attention.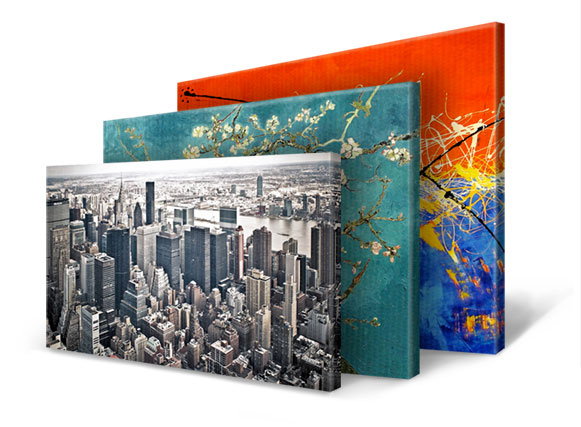 CHOOSE CANVAS
FROM THE GALLERY
We have prepared a large stock of photos with beautiful images and famous art reproductions – anyone will be able to find a photo painting suited to their taste. Canvas is the perfect gift for any occasion – a wedding, an anniversary or a birthday, having named but a few. You will find gift ideas for a friend, parents or your special other with ease. All you have to do is choose.
Things we are proud of
The highest printing quality
For your image to be vivid, clear, and have an excellent colour contrast, we use
modern equipment of the highest grade
to create your canvas prints and a specifically adapted textile that guarantees the
excellent quality
of our canvas prints. We print out giclées with the outstanding, energy efficient Epson printers that specialists agree to be one of the best on the market.
​Moreover, we care deeply about our surroundings, ecology, and the future of our planet, which is why we use the
original Epson ECO inks
for printing (with the ISO certificate for use indoors – schools, kindergartens, hotels) that guarantees the amazing colour spectrum for your photo canvas or canvas painting to look magnificent!
Handmade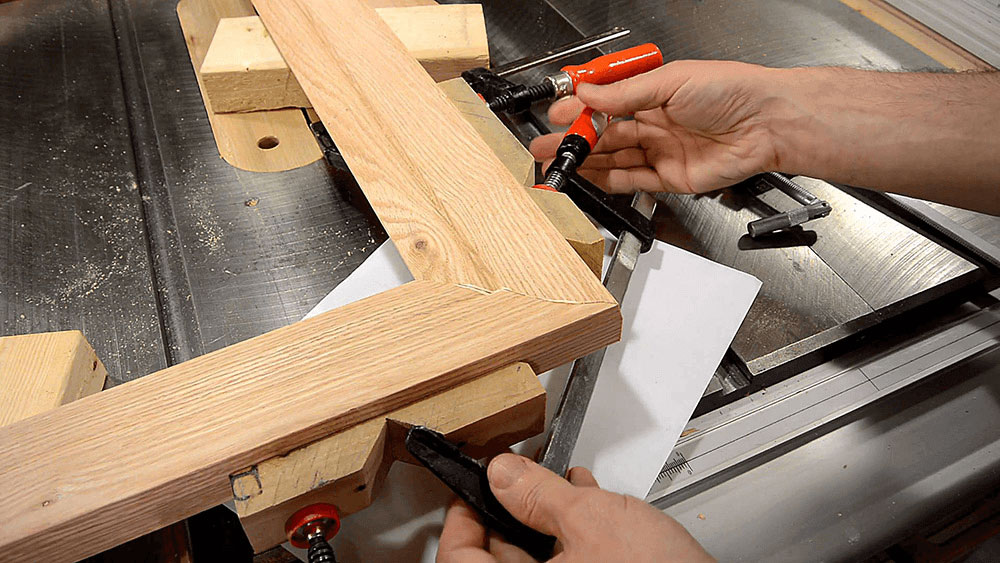 We stretch every canvas print giclée on a wooden underframe by hand with precise and careful attention. This means that a real human -
attentive artisan
will use his acquired look and craftsmanship skills to create your canvas with special attention to detail, making sure that the final product is nothing short of
amazing
!
What's more, every giclee is
made with love
and deep satisfaction to the job as we always keep in mind that these canvas prints will decorate your walls for years to come. This pushes us to
strive from the heart
at all stages of creating your canvas print to produce an outstanding product and offer a superb costumer service!
The highest quality materials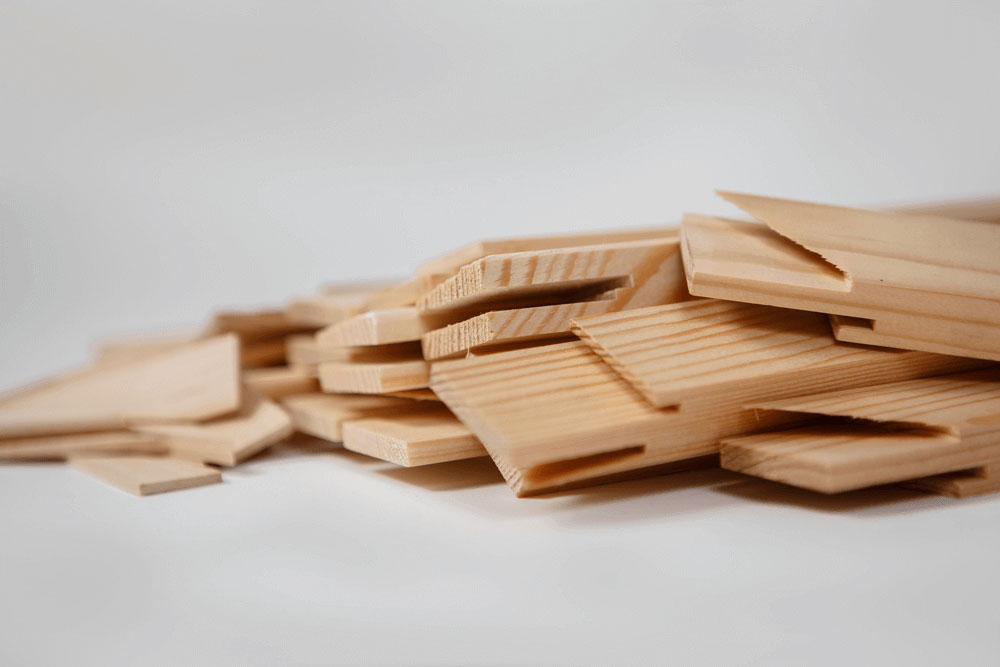 Our main goal and business model is a 100% customer satisfaction rate which is why we create every print on canvas with special care and from the
highest rate materials
that guarantee the
high quality
of our canvas prints.
The canvas under-frames (stretchers) are grown and processed in Europe according to all of the standards set by the EU. For canvas frames, we use pine-tree that is dried and processed specifically for making canvasses – it is straight, without branches, and at no point is glue used. This guarantees that it will stand the test of time and shall not deform nor will it become warped. It shall remain just the same as the day we make it for years to come!
The search for the perfect canvas textile has been a long one – through lots of trials, tests, and experimentation, we have ended up with the fabric that makes canvas prints look astounding in combination with the Epson printers that we use. It will make your print on canvas or canvas art print looks strikingly stunning! It is a prime-rate cotton textile (300g/m2, NON-synthetic, made in Europe) with an excellent resistance to colour fade.
Free photo editing

Our dedication to making canvasses and carefully worked out process ensures that you get the perfect result every time when you order canvas prints from us. Our skilled designers and illustrators will
adjust
the contrast, saturation, resolution, sharpness, as well as do such modifications as cropping, resizing, removing red-eye effect and
many other
simple
image corrections
to make sure that your photo canvas print looks astounding!
Moreover, all of this is without additional charge!
​
We also offer more advanced image corrections. If you wish something unique made just for you, send us a
message
and we'll see what we can do. On top of that, if we have any doubts, we will contact you before creating the Giclée and send you a model to make sure that the result is just the way you want it!
3D Visualisation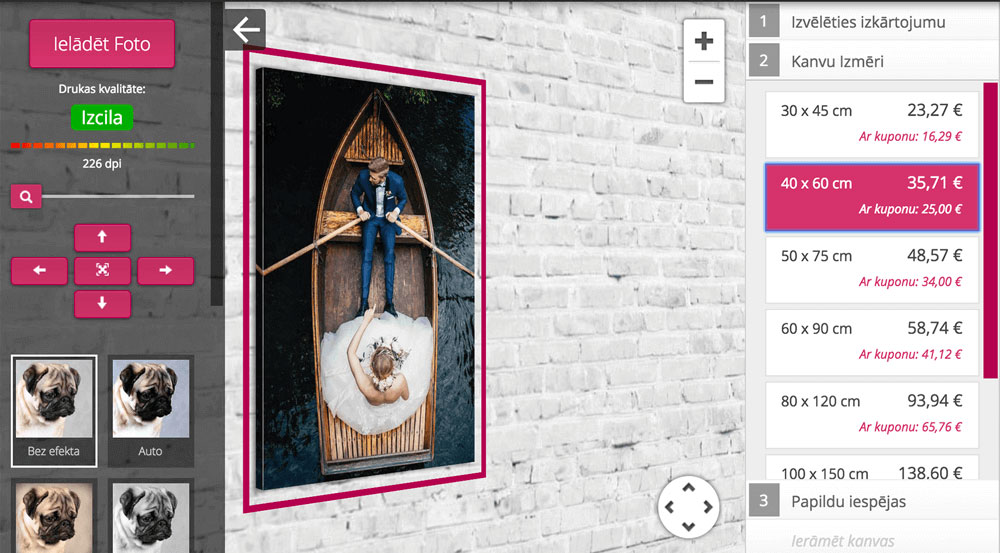 With us, you can use a unique opportunity to order canvas prints in our
easy to use
and comfortable
3D tool
! All you have to do is:
​
1) Upload your picture. The intelligent tool will automatically offer you the most suitable layout for your canvas print. All you have to do is choose the size of your canvas!
2) If you wish, apply one of the filters available (antique, sepia, black & white etc.) and position your image just the way you want it.
3) If you wish us to make any adjustments, leave a comment at the checkout.
4) Checkout and await the confirmation that your print on canvas is ready!
Create your canvas prints just the way you want them before ordering and
we
will take care of the rest!
Delivery to all of Europe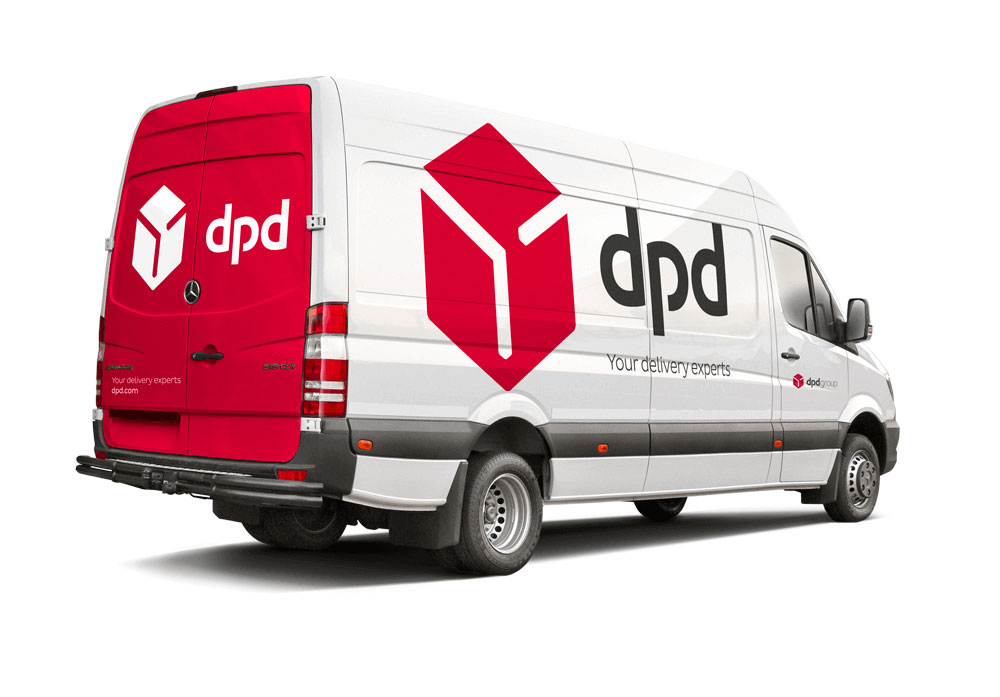 When ordering canvas prints with us, you won't have to worry about receiving it for we offer fast & safe delivery to your specified address anywhere in
Europe
!
It is of key importance to us for you to be 100% satisfied with our Giclée canvas print and the service we provide. To ensure a fast, comfortable and safe delivery of the canvasses, we cooperate with the excellent and trustworthy DPD courier service who ensure the
delivery
of our canvas prints throughout
all of Europe
in 1-8 workdays from the date of dispatch.
Large choice of canvas prints
To help you choose the canvas or give you some ideas, we have prepared a
gallery
of images in a wide range of categories – urban cityscapes, landscapes, seascapes, colourful flower motifs, famous artist painting reproductions, animals, celebrities, abstractions and much more! Here you will surely find something to your liking or an inspiration for an idea!
Overall, you will find
there
more than
300 various
canvas art prints and photo canvas prints, and rest assured that if you choose one of these images, excellent quality is a guarantee!
100% Satisfaction guarantee
At the very core foundation of our business is a powerful drive. This drive, beloved customer, is you! The joy in your eyes after receiving the canvas or unpacking it, the delight in receiving it as a gift or simply the admiration about our work is the mightiest of motivations that we could ever wish to have!
This is precisely why
your wishes and interests are always our priority
!
Hence,
we
pay close attention to all orders – from the moment of receiving the picture until shipping it out, one of our specialists will take care of it with utmost care and sense of responsibility.